Doctor of Philosophy
Scholars for 21st Century Challenges
USC established the first social work doctoral program in the western United States in 1953. Today, we continue to welcome highly motivated individuals who are passionate about developing original research that is interdisciplinary and takes a global perspective to advancing the profession's knowledge base.
Students admitted to our PhD program pursue a customized course of study in an atmosphere of highest regard for scholarship and careful mentoring from faculty who are top ranked in the nation for funded research.
Pursuing a PhD at USC places you in the center of Los Angeles with an exclusive opportunity to develop and test research in one of the most culturally and ethnically diverse cities in the world.
The USC Graduate School is committed to providing detailed information on the inputs, outcomes and overall characteristics of its PhD programs, for the purposes of full transparency and to support informed decision making. You can find details, including admission statistics for our PhD program, on the USC Graduate School site and select Social Work for the program.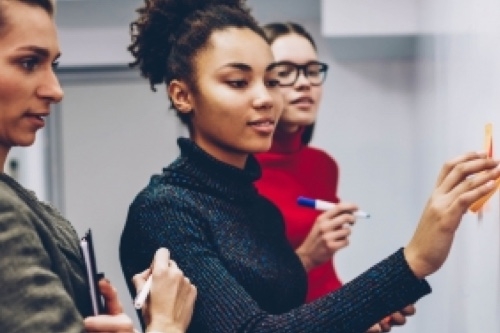 Should I Pursue a PhD in Social Work?
Students interested in graduate level social work should consider the benefits, challenges and potential career paths associated with a PhD.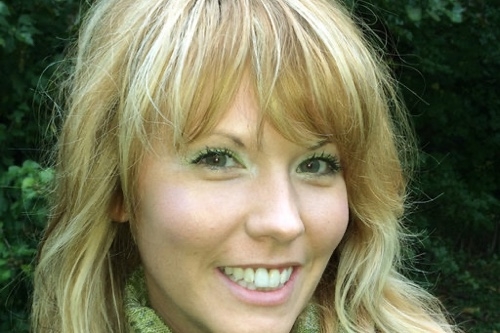 USC PhD Achievement Award
Tasha Perdue, PhD '21, received the 2021 USC PhD Achievement Award, one of six PhD students the university annually recognizes for their exceptional academic profiles.