Join the Suzanne Dworak-Peck - Keck Human Rights Clinic in the fight for asylum seekers' justice. 
---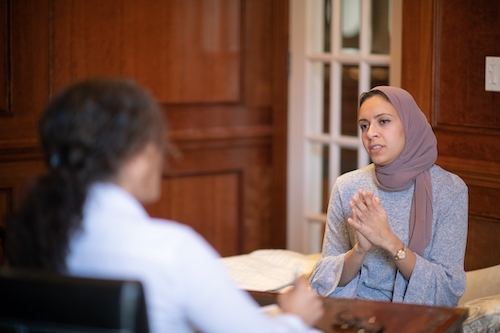 Our Mission
The SDP-Keck Human Rights Clinic aims to promote social justice and advocate on behalf of asylum seekers by providing pro bono forensic psychological evaluations to corroborate claims of maltreatment.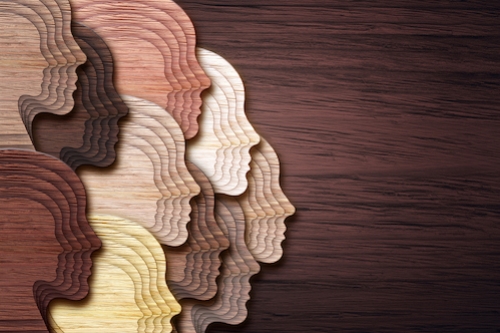 Our Vision
The Vision of the SDP-Keck Human Rights Clinic is to create access to forensic evaluations for all immigrants seeking asylum who cannot afford to pay a private practice evaluator. As prescribed in the National Association of Social Workers (NASW) Code of Ethics, the SDP-Keck Human Rights Clinic is rooted in social justice, service, and the dignity and worth of the person.