Learning in LA
USC students are energized by the vibrant urban classroom of Los Angeles, a global city on the frontlines of social change.
The school is located and entrenched in the same Los Angeles neighborhood in which the university has been located since 1880. Social work students at USC have been educated to serve this diverse population for over 100 years, and our graduates have advocated for individuals and communities through the Great Depression, World War II, the Civil Rights Movement and countless other challenging periods in our history.
Our unique position within such a diverse population allows our faculty to combine deep community involvement and scholarship, with decades of participation in research that is embedded and tested in Los Angeles communities. This direct connection to addressing issues that adversely affect the underserved populations of this city fuels our ability to provide the most cutting-edge educational resources to our students.
Partner Organizations
Practicum placements have been an integral part of the social work program at USC since its inception. We have partnerships with some of the largest providers of social services in the country, so there is no better place to get the practicum training that will prepare you for the real challenges of the work. Our social work students contribute nearly 900,000 hours of service through their practicum training each year, and many of our student internships lead to permanent job placements post-graduation.
Partners include:
LAPD
LA Unified School District
Cedars Sinai Hospital
LGBTQ+ Centers
Los Angeles County Department of Mental Health
Los Angeles County Department of Children and Family Services
Veterans Affairs
Research Centers
Our multiple centers for research create transdisciplinary opportunities for our graduate students and faculty to find advanced solutions to the most challenging social problems facing Los Angeles and the world.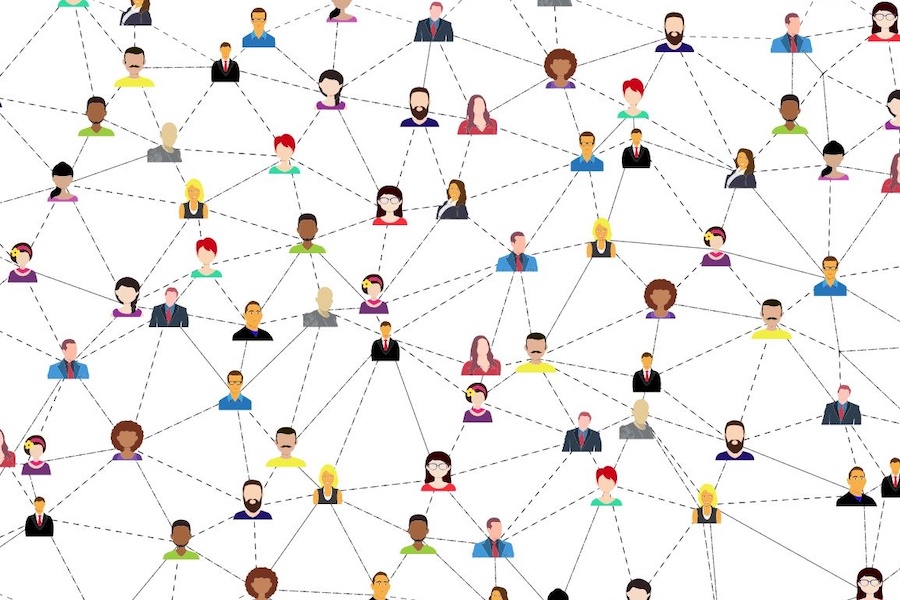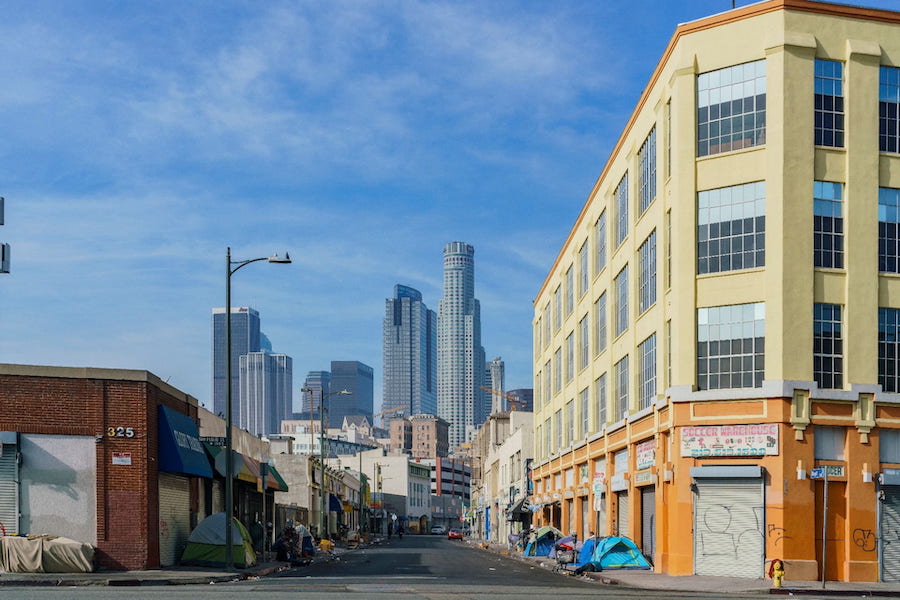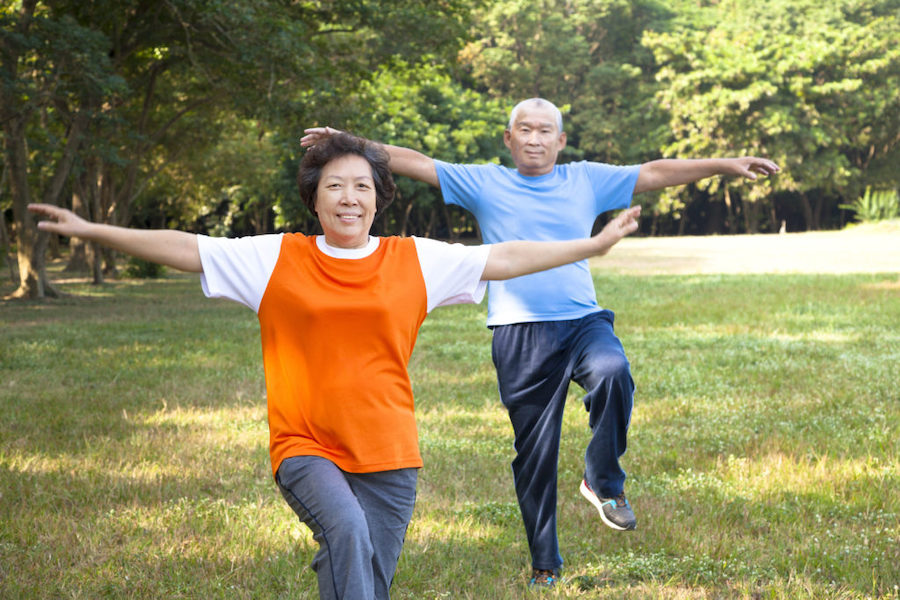 Research Embedded and Tested in L.A. Communities
Helping Women Experiencing Homelessness in Los Angeles
Women experiencing homelessness have compounding health care needs that are largely unmet by existing health care systems. Our SCALE initiative helps to rectify these inequalities and improve health outcomes.