Students in San Diego now have the option to earn their MSW degree in a flexible hybrid format through our San Diego Academic Center.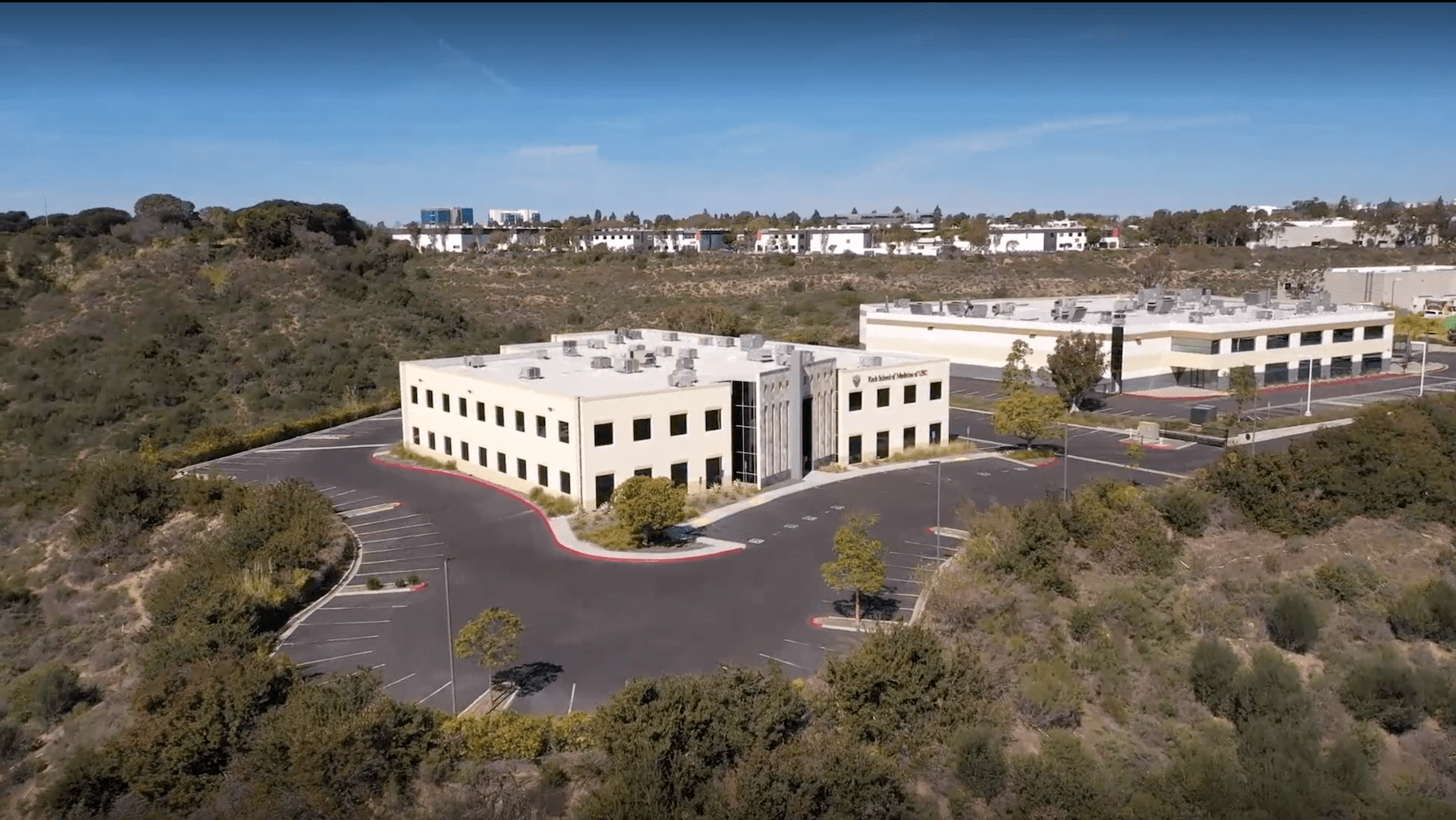 As a USC MSW student in San Diego, you will:
Participate in an established USC program with the same innovative curriculum offered at our Los Angeles campus.
Enjoy an accessible class schedule for working professionals. Most courses are offered evenings and weekends. 
Work with renowned faculty.
Receive hands-on professional training in local agencies and community-based settings located in San Diego.
Network and build meaningful connections with peers and professionals in your area.