Our Partners
Partnerships are key and we are dedicated to forming lasting relationships with organizations, professional associations, employers and recruiters that are aligned with our goals and values. 
Community and professional partnerships allow us to provide our students and alumni with unparalleled access to clinical courses, continuing education programming, job openings, networking opportunities, experiences and more.
If you're a student or alumnus looking for a new opportunity, the partners and sponsors listed below can provide you with meaningful ways to get involved with a non-profit organization, join a professional society, or find your dream job. If your organization or corporation is interested in supporting these programs through sponsorships please contact us.
California Society for Clinical Social Work (CSCSW) is a professional organization focused on the needs of clinical social workers in California. CSCSW supports members by:
Advocating for the profession.
Providing updates on licensing requirements and insurance issues.
Offering CEUs and high quality clinical presentations.
Hosting networking opportunities through District Meetings, Mentoring and other events.
Providing a community where members connect with peers statewide through the Listserv, Facebook, and LinkedIn.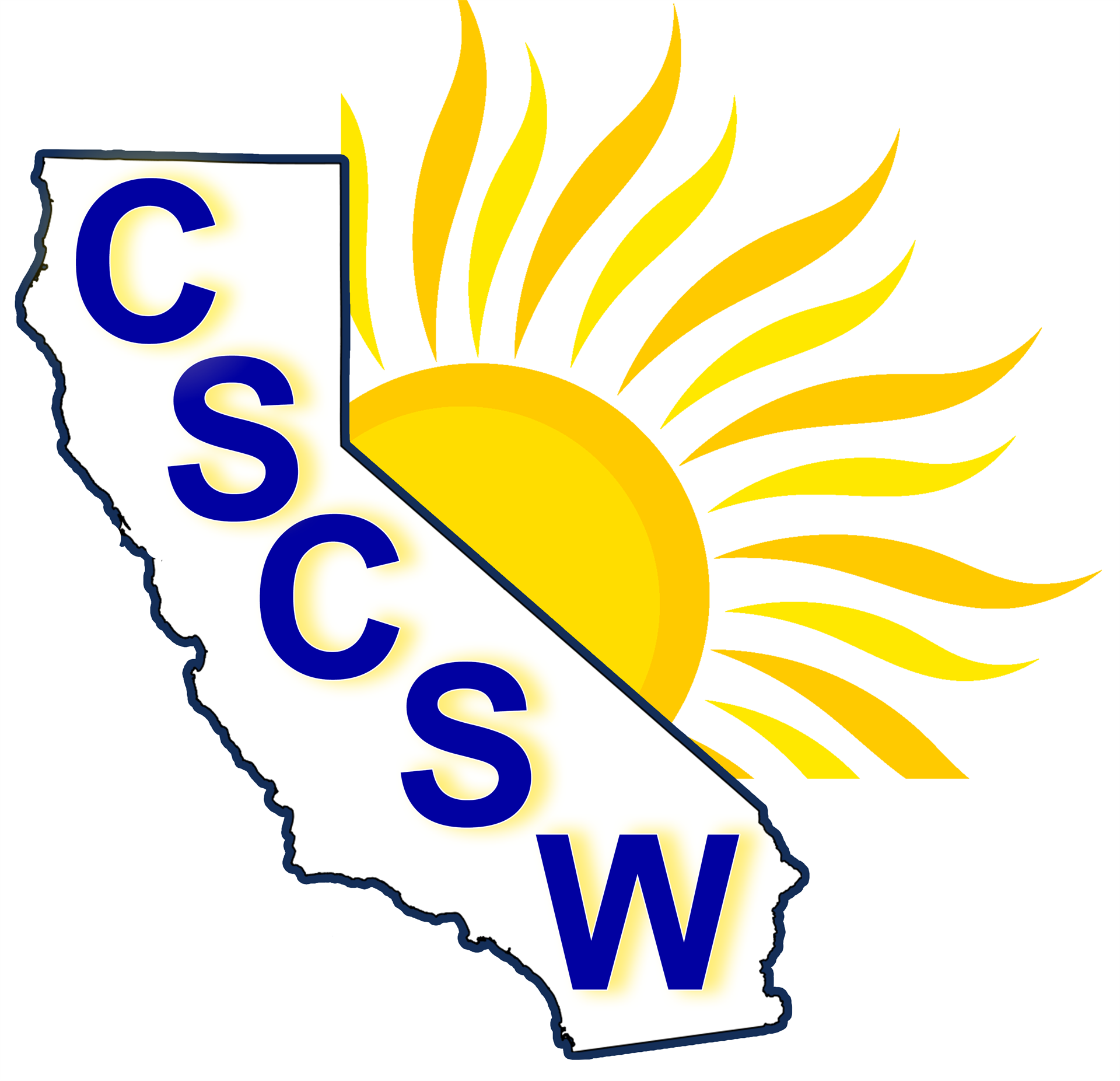 The National Association of Social Workers (NASW) is the largest membership organization of professional social workers in the world, with more than 130,000 members. NASW works to enhance the professional growth and development of its members, to create and maintain professional standards, and to advance sound social policies.
NASW-California chapter members unify and strengthen the social work profession in California. Members have access to cutting-edge ideas, tools, and the highest-quality resources available to help advance your career, protect your practice, connect with peers, and advocate for social work. NASW provides the resources to help fulfill personal career goals while assisting members and the profession as a while make a true difference in the world.
NASW-USC is a local unit within NASW-CA, Region I. Their mission is to advance and enhance the professional development of its members, which include USC Suzanne Dworak-Peck School of Social Work students, alumni, faculty, and staff, through networking, advocacy, professional development, and resource sharing. Our Unit is unique in its desire to bring together MSW students and working professionals, on a level playing field, in accomplishing this mission.

The California Social Welfare Archives (CSWA) was organized in 1979 to collect materials that chronicle the history and diversity of social welfare in California, with an emphasis on Southern California.
The Archives contains correspondence, minutes, memoranda, annual reports, research papers, conference proceedings, oral histories, and newsletters of California social welfare and related organizations which have reflected in their programs the development of social welfare programs, problems, issues, and services in the state.
It also contains the personal papers of social workers or social work lay or civic leaders who participated in the emergence of social programs, public or private. Included in the collection are documents illustrating the roles of philanthropic groups and, especially, those depicting the history of marginalized groups as providers and consumers of mainstream social welfare services, as well as their experience in developing and using their own community services through, for example, benevolent societies and religious groups.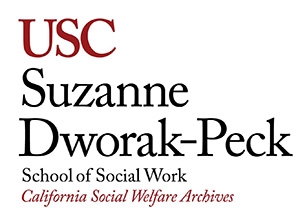 The University Consortium for Children and Families (UCCF) is committed to the belief that social services are most beneficial to children, families, and the community, when based on scientific understanding, compassionate concern, and coordinated use of expertise.
UCCF focuses on the belief that agencies, community leaders, and universities can work together in ways that strengthen well-being and deepen recognition of human needs. Los Angeles is an important urban center of the nation, and can serve as a leader in best practices and set the standard for future development in other counties and states.
In collaboration with our career development programming, UCCF offers exclusive Continuing Education Unit courses to USC Suzanne Dworak-Peck School of Social Work alumni. MSW and DSW alumni can take one free course each calendar year.
This collaboration concluded on June 30, 2021.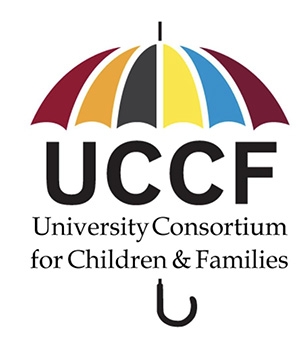 Professional Associations