Job Search Resources
USC graduates are prepared academically and professionally in a wide array of social work and nursing areas of practice, making them attractive candidates for a variety of potential employers.
As you consider your career progression, we encourage you to bookmark this page for easy access to job openings and resources.
The USC Suzanne Dworak-Peck School of Social Work provides this Job Bank as a free resource for job seekers and employers. All Job Bank users do so at their own risk. The school is unable to verify the information posted on the Job Bank and is not responsible for any content or subsequent transactions between employers and candidates.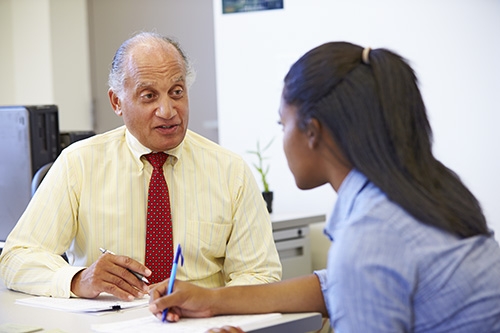 Job Bank
Our online Job Bank offers a variety of positions in the field of social work, posted by a wide range of employers in Southern California and across the nation.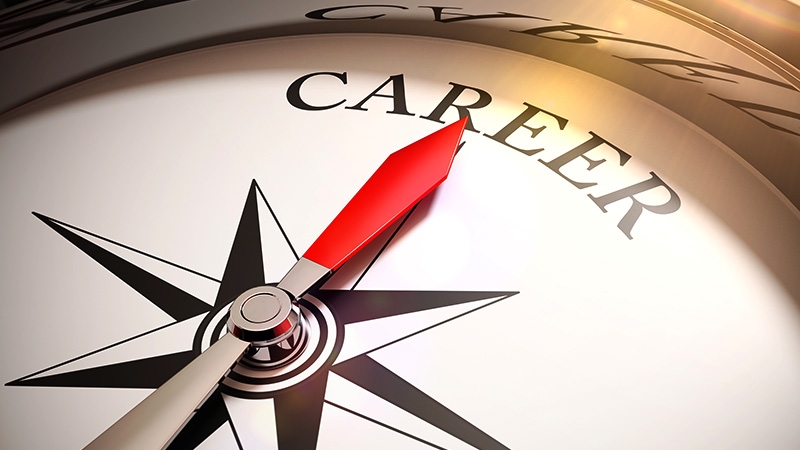 Learn about the what, who, where, why and how of identifying the type of career you want to have.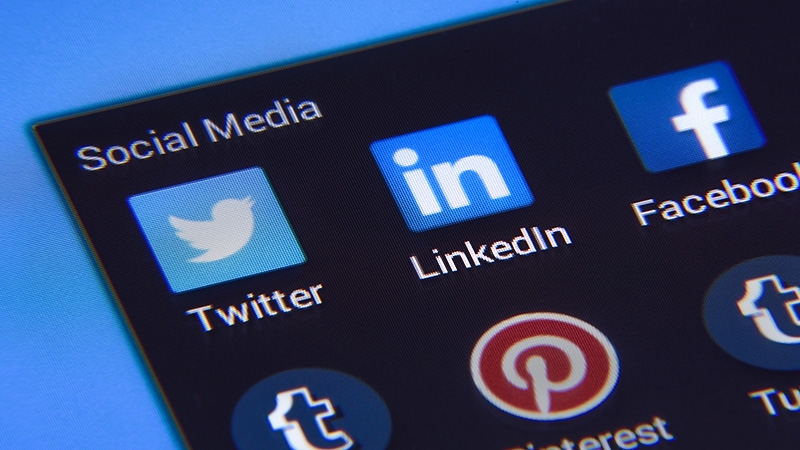 Learn how to effectively use networking in the development of your career, including the use of social media.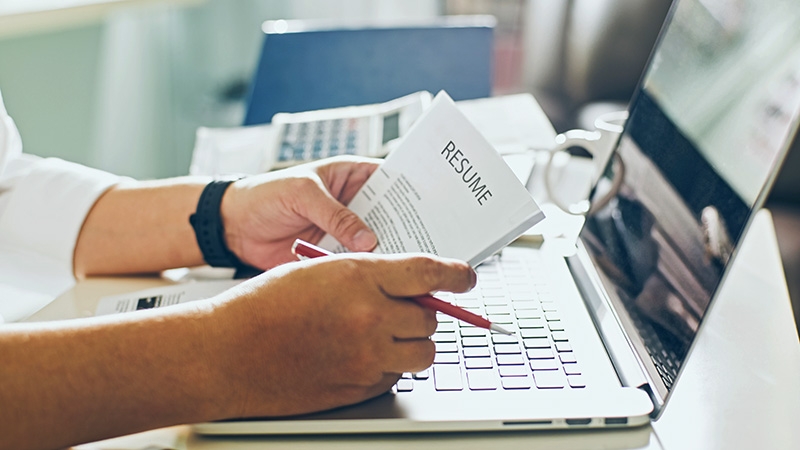 Learn how to make your resume and cover letter stand out. Sample resume and cover letter.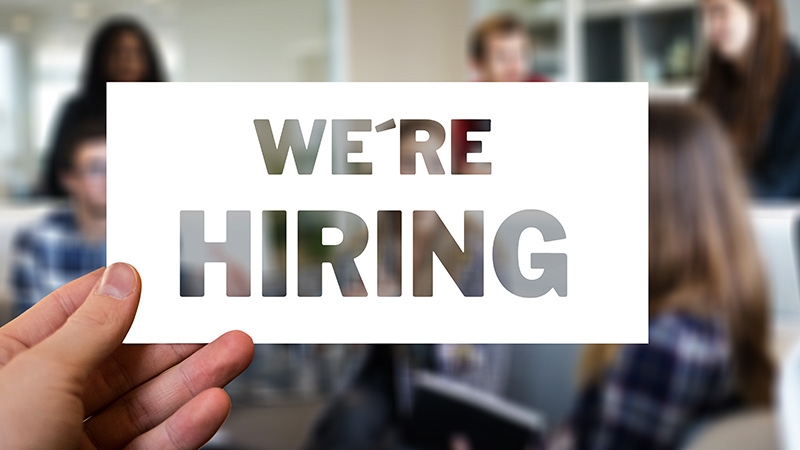 Learn the answers to common questions about the process of searching for a job.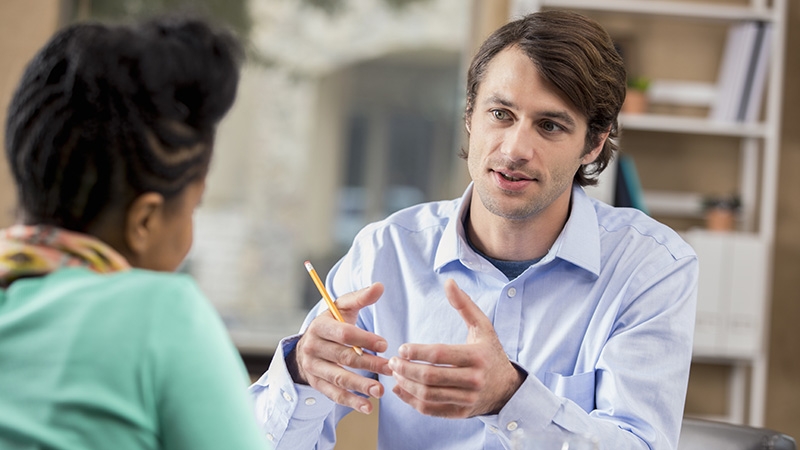 Learn how to prepare for an interview and what to do when you get there.
Helpful Links for Social Workers