Current USC Undergraduates
If you are a current USC undergraduate student interested in social justice, you do not have to wait to start learning about the field!
Our social work courses will empower you to understand the complex social challenges of our time. If you are interested in becoming a social worker, or just expanding your skillset around relevant societal issues, talk to your advisor about a minor in social work.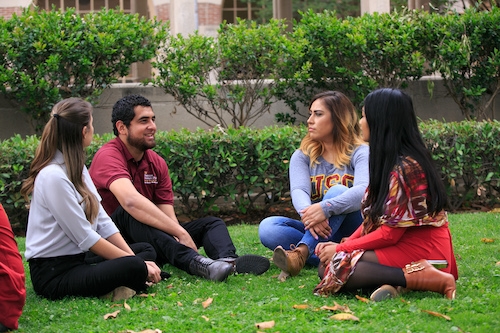 Social Work and Juvenile Justice Minor
Gain a deeper understanding of the juvenile justice system in America, including its historical context.