2019 Day of SCupport Live Telethon
What do you Fight On for? Join us for our first-ever live telethon! That's right, the USC Suzanne Dworak-Peck School of Social Work is going to entertain and educate on a global platform.

Intrigued? You should be!

Each year, USC Day of SCupport brings an opportunity to promote deserving causes like our 100 x 100 Multiplying Social Good initiative, whose goal is to provide 100 new, impactful scholarships for students by our 100th year.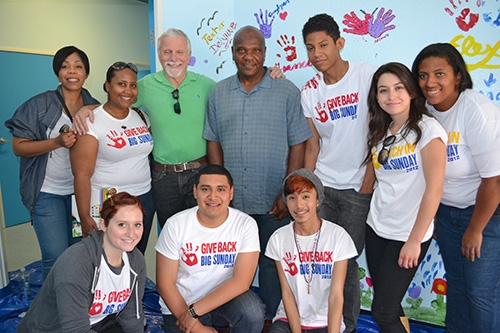 100 Scholarships by our 100th Year.
Multiply social good by giving back to MSW scholarships today! #FightOnGiveBack
Give Back 
This historic endeavor will make the USC Suzanne Dworak-Peck School of Social Work competitive in attracting new highly qualified students and fulfill an ethical responsibility to reduce – by at least half – the burden of debt our students carry with them when they graduate.

Trojans are known for their solidarity, and USC Day of SCupport provides the opportunity for all of us to demonstrate the power and generosity of the Trojan Family.

Learn about opportunities to be an inaugural telethon sponsor and make an impact on lives!

Make sure you are following us on Facebook – you do not want to miss this!
Telethon Hosts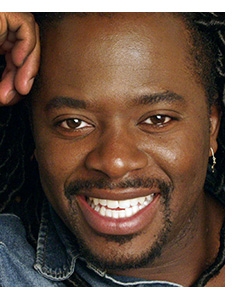 Gabriel Crenshaw
Clinical assistant professor, psychologist and television/radio personality. He has appeared as an expert guest on popular shows such as The Doctors, Jane Velez Mitchell, The Ricki Lake Show, and most notably a series regular on Extra for two years. He created the digital web series Mental Minute with Dr. Gabe and has been a guest on Jamie Foxx's "Foxxhole" radio show. In addition to being a gifted clinician and educator, Crenshaw is also a talented musician, singer and songwriter.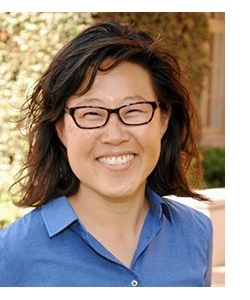 Grace Park
A career counselor for 11 years, she is currently the Lead of Career and Student Development for the USC Suzanne Dworak-Peck School of Social Work. Her background also includes college recruitment for Disney and Baxter BioScience (now Shire), medical social work, retail management and on air radio personality for a local jazz and NPR affiliate station. She holds an MSW from UC Berkeley and a BA in Film Studies from UC Santa Barbara.