Answering the Call: USC Social Work Faculty Take on Grand Challenges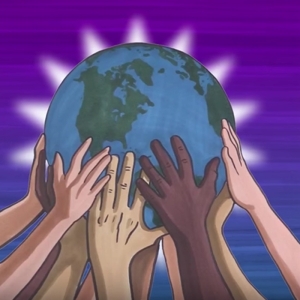 As a call to action on urgent problems such as homelessness, the health gap and mass incarceration, the USC Suzanne Dworak-Peck School of Social Work is taking part in the Grand Challenges for Social Work. Organized by the American Academy of Social Work and Social Welfare, this a national effort to achieve societal progress by identifying specific challenges that social work can play a central role in overcoming.
The Grand Challenges promote innovation, collaboration and expansion of proven, evidence-based programs to create meaningful, measurable progress on solving these and other urgent social problems within a decade.
USC Suzanne Dworak-Peck School of Social Work faculty are helping to lead this effort. Among those faculty are John Brekke, the Frances G. Larson Professor of Social Work Research, who is part of the Grand Challenges executive committee.
"One of the challenges we've always had in this profession is how to embrace science and research in general. It's not enough to be well-intentioned and to want to do good things. We have a lot of good knowledge that can help guide people and train them in how to do that most effectively," Brekke said. "The Grand Challenges are actually a reflection of that larger idea of how we can move and use scientific findings to help reshape our society. The profession as a whole benefits from that."
Here are the Grand Challenges where USC faculty are making a difference.