Our Services
All services at TRC@USC are free of charge.
Services are goal driven to decrease emotional distress, promote resilience and improve the overall quality of life. All services are client-centered and provided in a way that removes barriers, improves access and approaches the client holistically. Services include assertive case management, which may consist of accompanying a client to court, applying to the Victims Compensation Board, locating safe housing, linkages to medical care, employment assistance or other financial entitlements.
Our clinical team includes social workers, a psychiatrist and a psychologist. The team is under the direct supervision of licensed clinicians who have extensive training and experience in the area of trauma and mental health.
Bilingual services are available.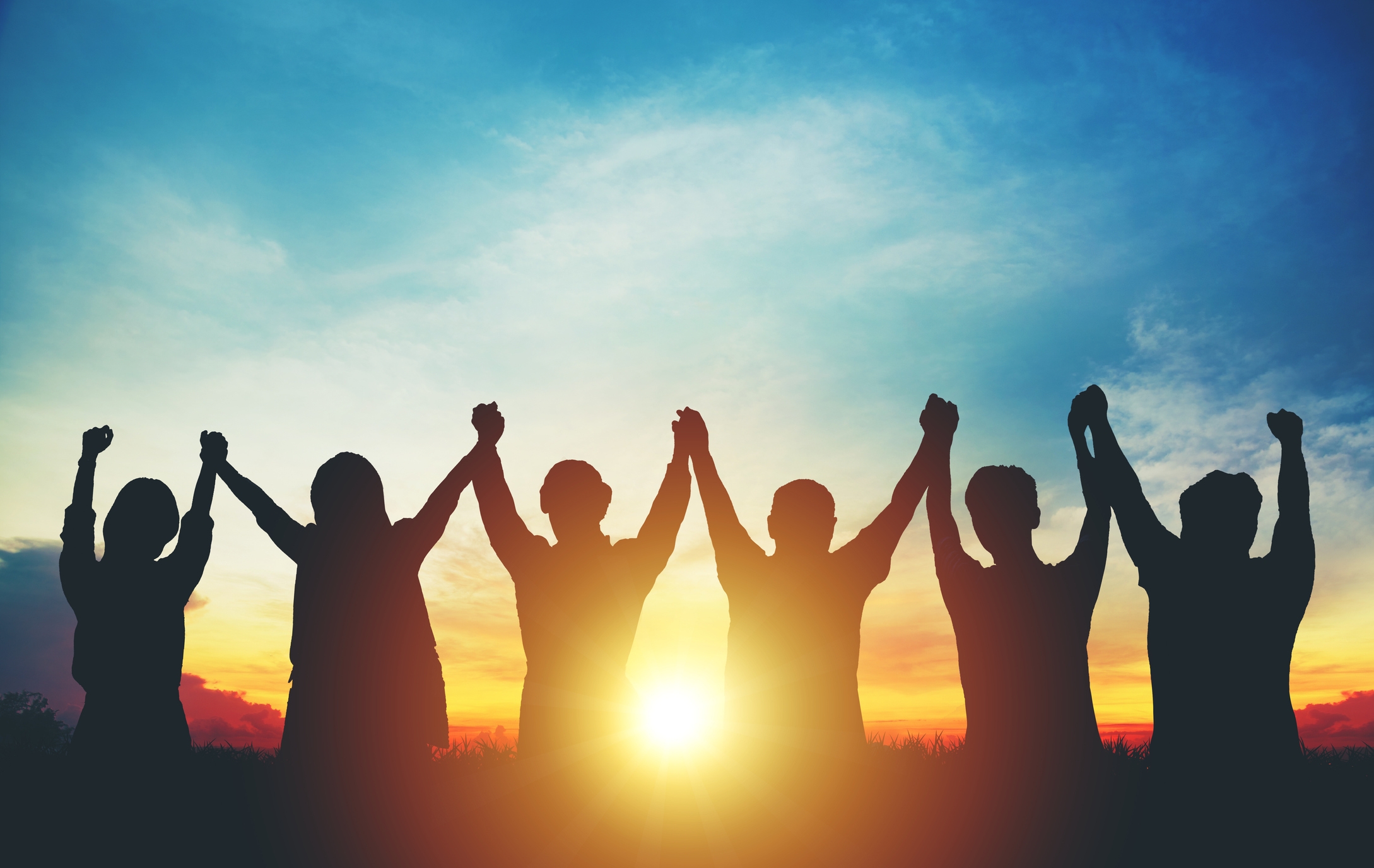 Toggle

Mental Health Services
Assessment and Treatment Planning
Evidenced-based Individual Therapy
Group Therapy
Medication Evaluation, Management, and Support
Toggle

Community Outreach and Training
Community outreach and training is the cornerstone of our mission. Our service providers will be in the community, actively developing partnerships with other community agencies to promote our services and training.
As a clinic housed within a university, we believe education and training about trauma will lead to a safer and more trauma-informed world. TRC@USC provides training and presentations on various topics such as sexual assault identification with emphasis on bystander intervention, digital violence and its effects on young adults, gang and trafficking recruitment and perpetration, and interpersonal violence.
Training is victim-centered and includes skill building to enhance listening and building trust with the crime victim, linking victims with services, particularly in underserved communities, and learning about the prevention of repeat victimization. The curriculum includes best practices for cultural proficiency, professional boundaries and ethics, confidentiality, advocacy, crisis intervention and referrals. The benefits for recipients of training include increased collaboration within and between agencies on behalf of crime victims. This will result from established trust, common knowledge and vocabulary as it relates to the identification and response to victims of crime, and a shared vision of a trauma informed and victim-centered community response.