Departments
Revolutionary changes in health, education and welfare systems demand a different kind of social worker and nurse practitioner. 

The USC Suzanne Dworak-Peck School of Social Work curriculum is designed to produce social workers and nurse practitioners prepared to tackle present and future challenges. Students need to have the knowledge, skills and attitudes for emerging 21st century jobs and social work and nursing careers.

The school's recently refreshed curriculum places a stronger emphasis on science and leadership, and allows for more intensive preparation within the student's chosen department of study and through various specialized tracks offered. Students also receive valuable hands-on practical experience through required field internships.
The curriculum reflects feedback from employers and alumni, who cite a need for additional training in analyzing results, critical thinking about complex problems, embracing and managing the increasing demand for accountability and data-informed decision-making, budgeting, effectively collaborating with colleagues across settings and institutions and with professionals trained in other disciplines, and navigating the Affordable Care Act.
Content incorporates evidence-based and evidence-informed programs, implications of new findings in neuroscience, new directions in prevention and early intervention, as well as best practices used by social workers in a variety of fields.
What to Study
The school and areas of study are organized into four departments: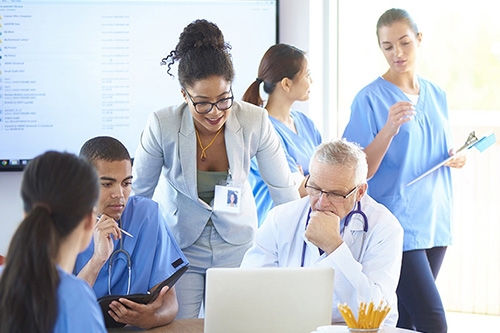 AMHW prepares students to improve the mental health and physical well-being of individuals across the adult lifespan, from young adults to older adults. Students in this department are prepared to support adult clients within agencies, institutions, communities, families and other social and organizational contexts.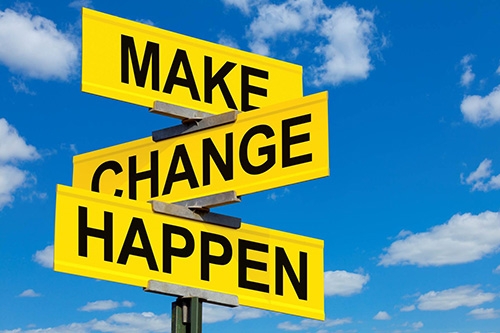 SCI, pronounced "sky" focuses on designing social change and leading innovation. The curriculum prepares students to improve living conditions and work environments for individuals, groups, families, organizations and communities on a larger scale.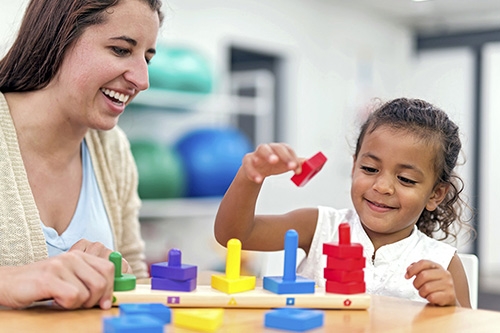 CYF prepares students to improve the lives and well-being of children, youth and their families. Students in this department are prepared to support children, adolescents and transitional age youth within agencies, institutions, communities, families and other social and organizational contexts.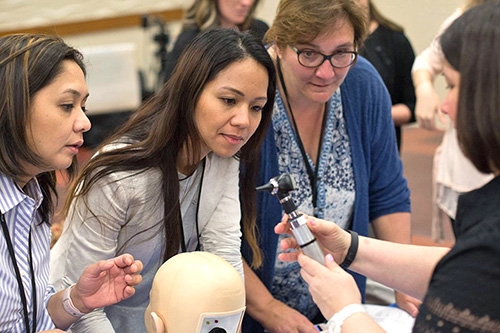 Master of Science in Nursing (MSN) - The online program from the USC Suzanne Dworak-Peck School of Social Work Department of Nursing is an evidence-based nursing program that prepares family nurse practitioners to provide comprehensive care to individuals and communities.
Students select one of these departments of study and complete one semester of foundation courses centered on the values, knowledge and skills for generalist social work practice, and three semesters of courses focused on department-specific issues. Each department offers its own seven core courses, and students will choose three electives focused on their individual interests.
Courses emphasize real-world skills increasingly demanded by top employers and organizations, such as:
Critical thinking and analysis
Complex problem solving
Data-informed decision-making
Budgeting
Cross-discipline collaboration
Workload management
Creativity
Accountability
Students may further customize their study by selecting tracks such as Military Social Work, Social Work in Business, School Social Work, Gerontology and Behavioral Health.
To find out when a course is offered and to review its syllabus, please refer to the university's Schedule of Classes.
As part of the MSW degree requirements, students must complete two field internships, or 1,000 hours of hands-on experience. The school also now offers a two-hour practice lab in the first semester, where students learn to apply three evidence-based interventions: Motivational Interviewing, Problem-solving Therapy and Cognitive Behavioral Therapy.