Social Work and Public Safety Collaborative
Serving vulnerable populations through support, education, training, policy and services to the community.
---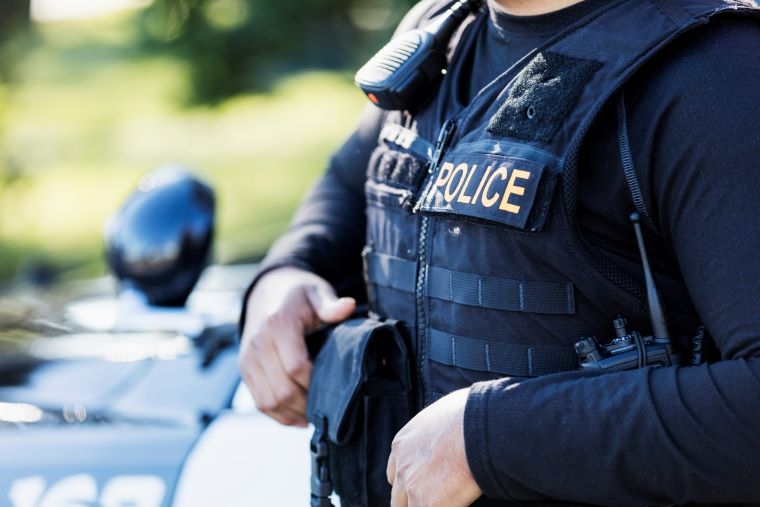 Bringing Social Work Skills to Law Enforcement and Public Safety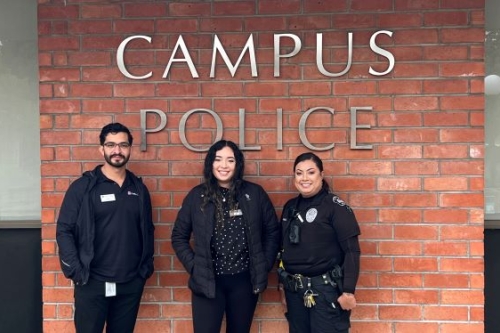 Agency Partnerships
Agency partnerships provide placement opportunities, oversight and implementation of training and best practices. Our current partnerships include: Casa de la Familia, Chaffey Community College Police Department, Gardena Police Department, Los Angeles Police Department, Santa Monica Police Department, USC Department of Public Safety.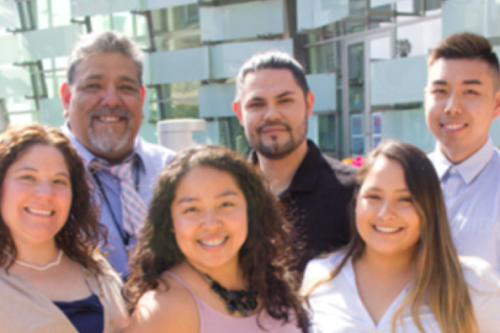 Our Services
Services are customized based on the needs identified by each respective agency. MSW students are provided with opportunities to practice at the micro, mezzo and macro levels, engaging in approximately 150 micro-macro social work activities, including: individual, family and group counseling, parenting classes, crisis intervention, trauma-informed practice, case management and needs assessment.