Social Work and Public Safety Collaborative
Serving vulnerable populations through support, education, training, policy and services to the community.
---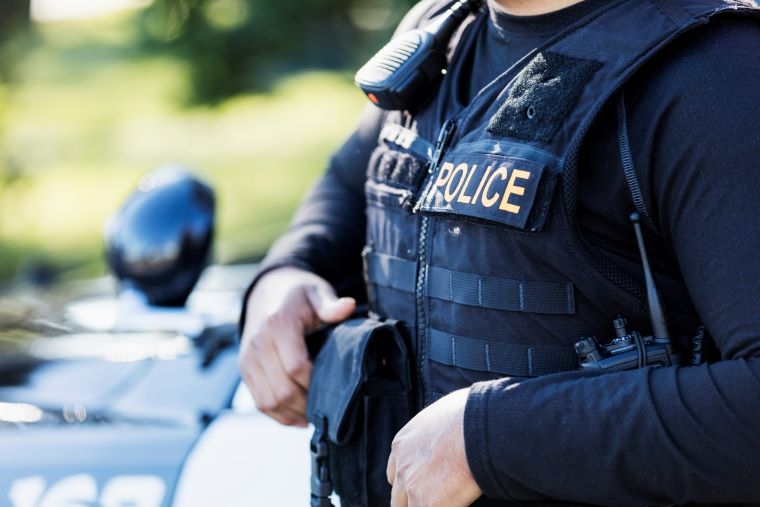 Bringing Social Work Skills to Law Enforcement and Public Safety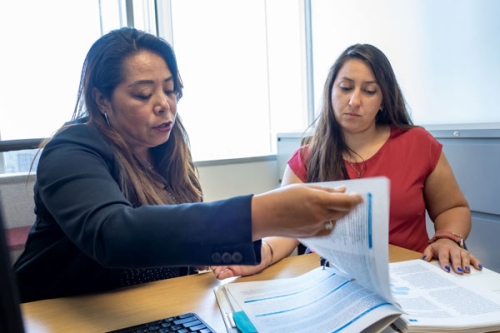 Our Mission
To offer a safe and supportive array of services to promote emotional health and wellness for those in our community who have been harmed by violence and trauma. Through effective evidence-based mental health treatments, supportive care, education and compassion, we strive to help heal the scars from violence and trauma for survivors to live long, healthy and productive lives.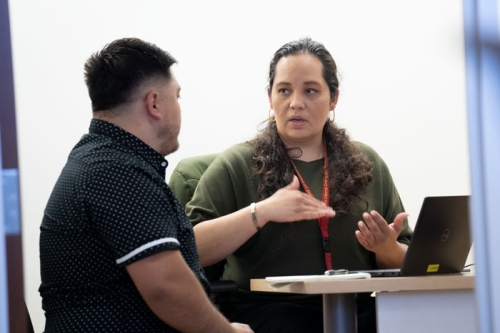 Our Vision
A community that provides safety and care for those impacted by trauma. Together, we hope for a future where all individuals can receive the help and support they may need, at any time, free from stigma and barriers. To build strength and resilience for the most vulnerable, where mental health and wellness are a priority and accessible regardless of financial circumstances.