AJPH Op-Ed: Growing Economic Inequality Sustains Health Disparities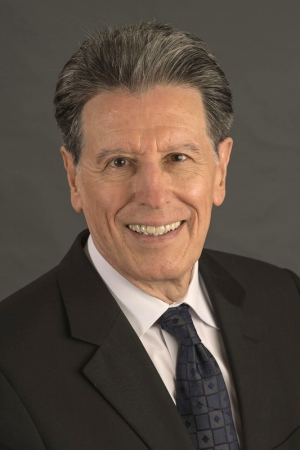 The United States has produced nearly 40 years of prevention and disparities research initiatives and public health programs aimed at eliminating inequities and the unfair burden of illness in society. These efforts have yielded a vast body of information regarding the large gaps in specific health and health care hardships suffered by large segments of the US population, and interventions for remediation.
It remains unclear how much progress has been made in eliminating health inequities.
If we use life expectancy as a gauge, we would have to judge the effort as a highly deficient one. Thirty years ago, life expectancy in the United States was five years longer for the upper quintile of income than for the lowest quintile.1 Today, that difference is 12 years for men and 14 years for women. Worse yet, life spans have not improved for lower-income people, and marginal loss of longevity has occurred for women.
This reality check points out the importance of recognizing the towering role of growing income differences in the United States, and begs the pertinent question: "How much can we improve population health without a commensurate effort in closing income gaps?"
Read more in the American Journal of Public Health.