Questioning the "It Gets Better" Campaign
Date:
Feb. 13, 2018
11 a.m. to 12:45 p.m.
Sponsor:

USC LGBT Health Equity Initiative
Contact:
goldbach@usc.edu
Reservations:
Cost: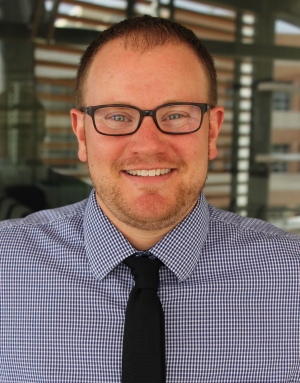 Details:
Russell Toomey, associate professor at the University of Arizona and chair of the Youth Development and Resilience Initiative, will discuss his recent findings that suggest the tenants of the "It Gets Better" campaign may not be the most effective coping strategy for LGBT teens facing bullying.
"Framed by the tenets of the minority stress model, intersectionality, and positive youth development, my research identifies malleable family and other salient contextual (i.e., school, community) features that contribute to and mitigate health disparities experienced by marginalized adolescents in the United States."
The event will be live streamed in SWC 118. To watch the stream from your own device, RSVP for more information.