3rd Annual Integrative Health Conference "Healing Communities: Integrative Health Across the Lifespan"
Date:
Saturday, November 17, 2018
8:00am – 6:00pm
Location:
Mayer Auditorium
Keith Administrative Building (KAM)
1975 Zonal Avenue, Los Angeles, CA 90033
Parking: Biggy Street Structure, 1334 Biggy St., LA, CA 90033
Sponsor:

USC Suzanne Dworak-Peck School of Social Work, USC Institute for Integrative Health & Wellness, Jerome H. Stone Family Foundation
Reservations:
Cost: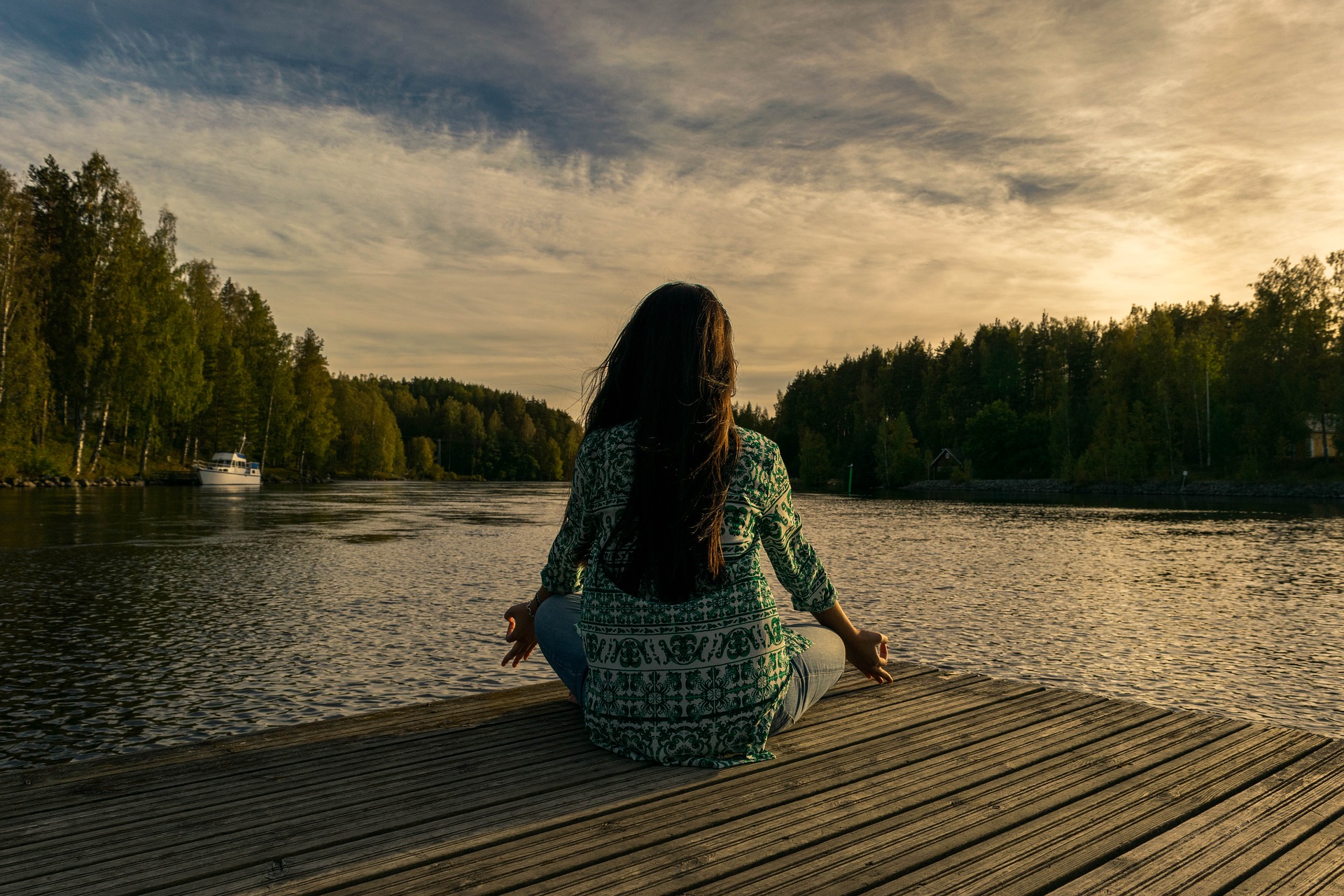 Details:
The conference will be addressing the latest research of
integrative health & wellness, the importance of the clinician-patient
relationship and providing experiential practices and tools to use in clinical practice.
-Keynote: "Children and Nature: 10 Reasons Children, Adults, and Communities Need Vitamin N" by Richard Louv
-Second Keynote: "Food as Medicine: Nutrition through our Life Stages" by Kelli Gray-Meisner, RDN
-Break out Sessions: 50-minute sessions offering multiple options for learning about particular modalities of integrative health & wellness
Richard Louv is a journalist and author of nine books about the connections
between family, nature, and community. Louv is a co-founder and chairman emeritus of the Children & Nature Network, an organization helping build the movement to connect today's children and future generations to the natural
world.
Breakout sessions from USC Suzanne Dworak-Peck School of Social Work faculty include:
Laughter Yoga by Murali D. Nair, PhD
Cannabis for Chronic Pain by Jeffrey Chen, MD, MBA & Charlie Kaplan, PhD
Ethnic Enclaves: Traditional Healing Practices by Murali Nair, PhD & Fidel T. Rodriguez
Geriatric Focus: Music and Reminiscence Therapy by Monika White, PhD & Roger Goodman, MCSE
New Moon Group: Music, Mindfulness & Intention Setting by Nils de Mol van Otterloo, MSW & Paul de Gré
REGISTRATION
Tuition: Early bird registration closes Friday, November 2nd at noon.
- MD, DO: $150
- Allied Health (TCM Practitioners, Chiropractors, Naturopaths, Dietitians, Faculty): $100
- Students/Fellows/Residents: $25
- Community (Non-Clinicians): $50
On-site registration available on November 17, 2018 at Keck School of Medicine of USC.
- MD, DO: $175
- Allied Health: $125
- Students/Fellows/Residents: $50
- Community: $75
Cancellation: To cancel please email: rsvp@usc.edu by Friday,
November 9th at 12:00pm for a 50% tuition refund. In the
event of course cancellation by conference organizers,
all registration fees will be fully refunded. Travel costs
will not be refunded.
Presented by: USC Suzanne Dworak-Peck School of Social Work, USC Institute for Integrative Health & Wellness, Jerome H. Stone Family Foundation, Weil Foundation, USC Division of Biokinesiology and Physical Therapy, USC Chan Division of Occupational Science and Occupational Therapy, and Keck School of Medicine of USC