2018 USC Summit: Ending Homelessness in Los Angeles
Date:
Friday, April 20, 2018
Registration, Networking, Continental Breakfast: 7:30 a.m. 
Program: 8:30 a.m. - 2 p.m.
Location:
Town and Gown
University Park Campus
620 McCarthy Way
Los Angeles CA 90089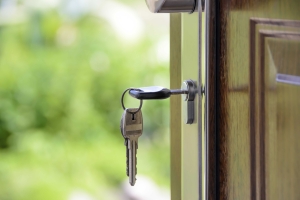 Details:
Join with over 300 guests to hear our distinguished speakers share insights, progress, and lessons learned in the last two years by system leadership and university partners. The conversation will support local efforts to serve and house our homeless neighbors.
You will have the option to reserve hosted parking while registering. A plated lunch will be served. 
Free CEUs will be provided for those individuals in need through the USC Suzanne Dworak-Pick School of Social Work. Please email Brenda Wiewel if you have any questions: brenda.wiewel@usc.edu.