Charles Kaplan Recognized as Top Journal Reviewer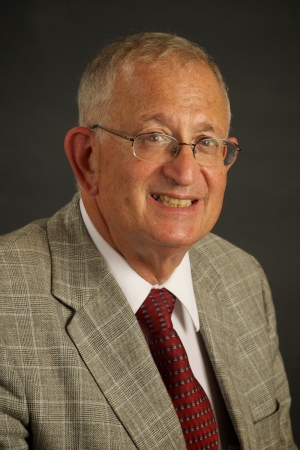 Charles Kaplan, research professor and associate dean of research at the USC School of Social Work, has been recognized by Drug and Alcohol Dependence, one of the top journals in the addictions field, as being among the top 5 percent of the journal's reviewers.
This accolade is based on the number of invitations Kaplan accepted, his timeliness and the quality of his reviews. Editor-in-Chief Eric Strain stated in a letter that reviewing for peer-reviewed journals is part of good scientific citizenship, and it was impressive and gratifying to see so many colleagues like Kaplan help to keep the scientific enterprise moving forward.
Marilyn Flynn, dean of the School of Social Work, noted that this recognition represents a new trend among top journals to obtain greater acknowledgement of journal reviewers by the nation's scientific institutions.
"This is an unusual and important form of recognition," she said. "Throughout Charlie's career, he has placed journal reviews as a high priority as one important means of advancing the quality of scholarship."