Building Knowledge Graphs for Social Good
Location:
University Park Campus 
Mark Taper Hall of Humanities 
Room 102 (THH 102) 
3501 Trousdale Parkway
Los Angeles, CA 90089
Sponsor:

USC Center for Artificial Intelligence in Society
Cost: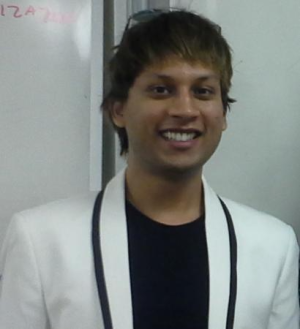 Details:
Illicit activities like human trafficking and narcotics have a significant Web footprint. In this talk, Kejriwal will introduce and talk about building knowledge graphs (KG), a powerful means of representing and reasoning over knowledge using intelligent algorithms, to combat such problems for social good. Kejriwal will also introduce a KG-centric system called DIG, developed in our group, that is currently being used by more than 100 US law enforcement agencies to combat human trafficking.