Social Work Around the World: Exploring Pathways to Immigration in Mexico
December 01, 2017
The USC Suzanne Dworak-Peck School of Social Work's global immersion program in Mexico concentrates on the social, mental and physical health of immigrants.
Immigration to the United States often comes down to a simple desire: a better life. This is especially true in Mexico. The Department of Homeland Security reports that between 1986 and 2012 more than 5.5 million documented Mexican immigrants came to the U.S. Though immigration from Mexico has declined over the past few years, one in three Mexicans still say they would migrate if given the chance. Many individuals and families ultimately take matters into their own hands and immigrate without documents, leaving everything they know behind to take an arduous — and often dangerous — journey to a new country.
Mexican immigrants are drawn to the U.S. by more opportunities for work and the promise of the American Dream. However, they often find upon arrival that many things are still unavailable to them. Securing basic necessities like food, clothing, shelter and healthcare present immediate and ongoing obstacles, which are often coupled with more complex social issues and long-term challenges.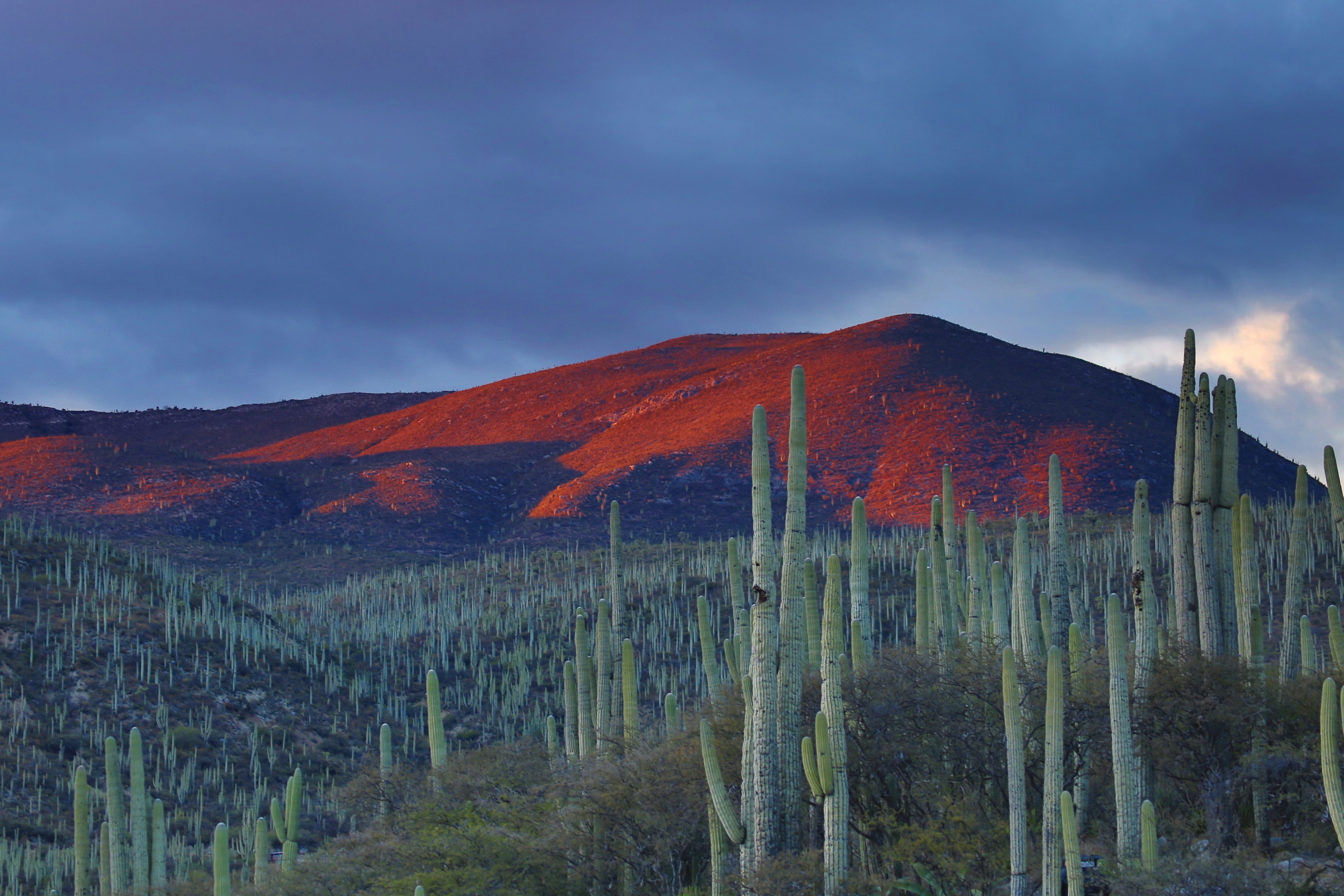 Mental and Physical Health
For people who emigrate from Mexico to escape dangerous situations, the migration process can be traumatic. Mexican immigrants are twice as likely to struggle with anxiety and depression once they reach the United States. Immigrants also face difficulty identifying and securing mental health care, meaning that their mental health issues often go undiagnosed or untreated.
The stresses of immigration can compromise physical health as well. Mexican immigrants often experience a decline in their general physical health upon arrival in the United States. They are more likely to suffer from obesity and diabetes than whites or Latino immigrants from other countries, and those who work in agriculture, mining, transport and construction bear the brunt of immigrant workplace injuries and death — often due to language barriers, a misunderstanding of safety procedures or a lack of labor rights.
Barriers to Social Integration
The process of adjusting to a new social environment is one of the most challenging aspects of the new immigrant experience. Though several U.S. states are home to large Mexican immigrant communities, new arrivals still struggle with language barriers, feelings of isolation and unfamiliarity with local customs.
Parents face the unique challenge of preserving their home culture while still allowing their children to assimilate into the new environment. Discrimination, in the workplace and beyond, poses another social barrier for immigrants. All of these challenges are amplified for undocumented immigrants, who must hide their status for fear of deportation.
A Pathway to Better Understanding
Though broader immigration reform is desperately needed, for documented and undocumented immigrants alike, social work can serve as a valuable resource for new arrivals and act as a bridge between current conditions and new immigration policy. To help social workers understand the unique challenges facing Mexican immigrants, an immersion program was developed for social work students: Pathways to Immigration in Mexico. Through this program, students gain an understanding of the physical, mental and social dynamics of immigration, as well as the factors that limit service delivery to new arrivals.
Led by Clinical Associate Professors Omar Lopez and Maria Hu, the program follows a hypothetical trip across the border, bringing students to San Diego, Ensenada, San Quintín and Mexico City before concluding in Puebla. Along the way, students participate in seminars with a host of community and academic leaders who share their personal experiences with and perspectives on immigration.
For more information on this and other USC global immersion programs, visit our website.