Seven Stellar Nurses Week Celebration Ideas
May 05, 2017
National Nurses Week kicks off with National Nurses Day on May 6th. We've compiled a list of ways to celebrate these dedicated professionals.
First instituted in 1953, National Nurses Week celebrates the contributions that nurses have made for the medical profession, and encourages us to recognize and appreciate nurses and nursing students for their tireless work.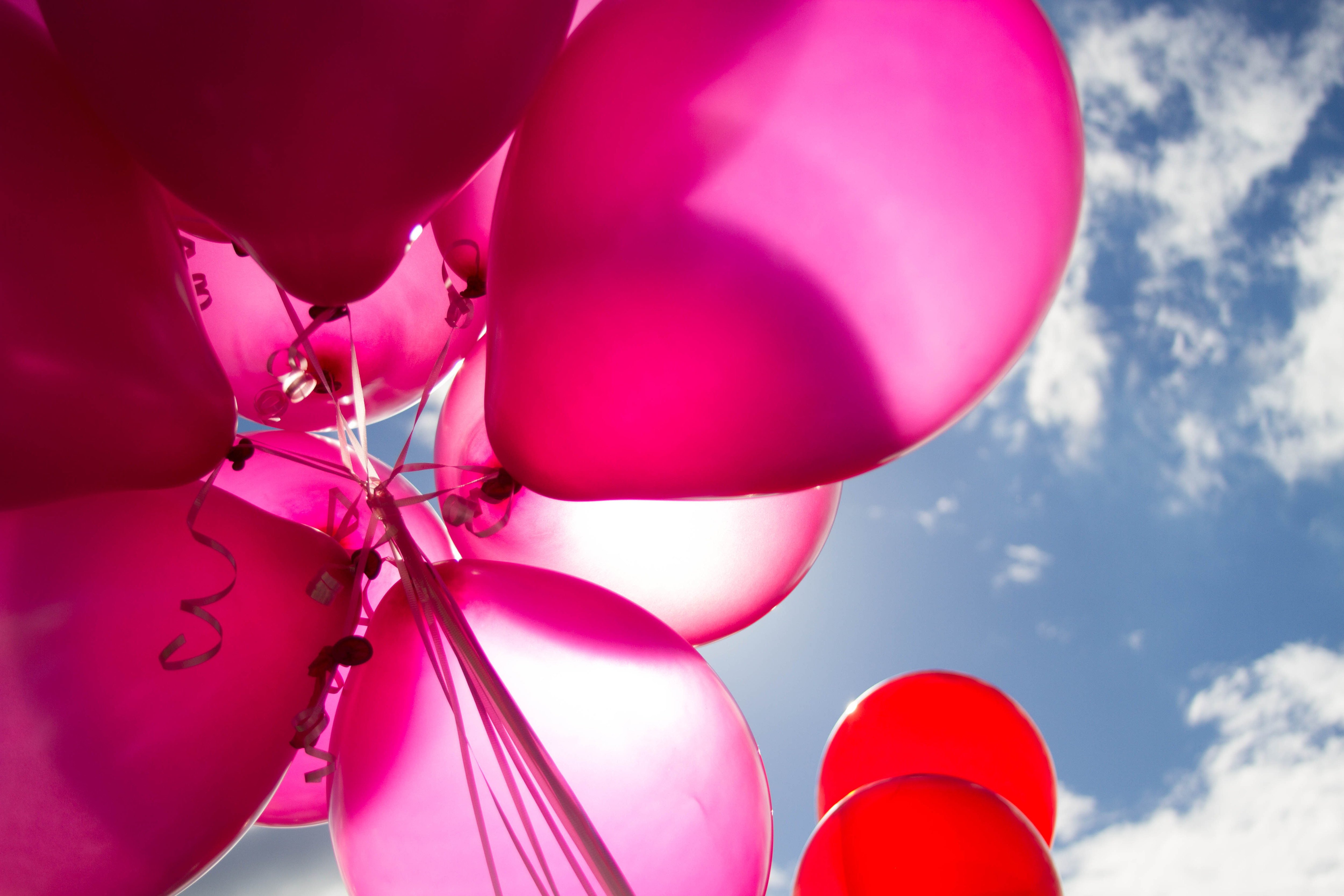 Whether you want to put a smile on a colleague's face or advocate for nurses' rights across the nation, here are seven different ways that you can honor National Nurses Week.
1. Organize Small, Fun Giveaways
Giving your colleagues custom stickers and buttons, personalized cards, or bags of healthy treats is a simple yet charming way to show them that you recognize that what they do truly matters. Bonus points for adding a personalized touch!
2. Throw a Party
Whether it's over breakfast, lunch or dinner, a party is the perfect way to help your colleagues unwind. Giving them a break from their rounds and a chance to catch up with coworkers will remind them that their hard work has not gone unnoticed.
3. Advocate on Behalf of Nurses
Reach out to a local politician to let them see first-hand what nurses do on the job every day. You can also organize a town hall meeting with your local government in order to discuss healthcare issues and nurses' concerns.
4. Make it a School Project
By asking elementary school students what they think about the profession, nurses will be able to understand how their work is perceived by the most unbiased members of the public. It will also expose young children to different professions in the healthcare community, hopefully inspiring the next generation of nurses.
5. Have a Spa Day
The best way help heal those tired heels is to treat your nurses to a spa day. Whether with a group trip to a local spa or by bringing in a masseuse for in-office massages, take care of the people who take care of others everyday.
6. Give Back
While nurses already improve the lives of others every day, organizing a fundraiser and donating the proceeds to a charity of the nurses' choice will help them feel even more empowered. Best of all, it will also benefit another worthy cause!
7. Spread the Word
Everyone should know about National Nurses Week. Contact a local publication to spread the word about the valuable work nurses do for your community. Tweet your support for nurses with the hashtag #NationalNursesWeek. Share a personal story about a time when a nurse went above and beyond for you or a family member. Generate some buzz!
The celebration of nurses and nursing students shouldn't be limited to one week a year. At the USC Suzanne Dworak-Peck School of Social Work, the Department of Nursing holds a White Coat Ceremony every semester as nursing students complete their first round of assessments in pursuing their Master of Science in Nursing to become family nurse practitioners. The school also recently honored Barbara Jury '50, an alumna of the USC nursing program who has witnessed many major changes that have occurred in the nursing field over the last 67 years.