How Does an LCSW Start Their Own Practice?
August 29, 2017
Starting a private practice is the ultimate goal for many licensed clinical social workers. These three essential steps will help successfully launch your practice.
The prospect of opening a private practice is alluring to licensed clinical social workers (LCSW) for a number of reasons — the opportunity to set your own hours, carve out your niche within the field and opt to see the patients that you feel best equipped to treat.
However, like all entrepreneurs, LCSWs face a range of challenges when they set out to open a practice of their own. Pre-licensure education requirements, licensing exams, and experience in the field (not to mention the associated costs) must all be considered before an LCSW can go into private practice. This can be a daunting process, so here is a guide to starting your own practice.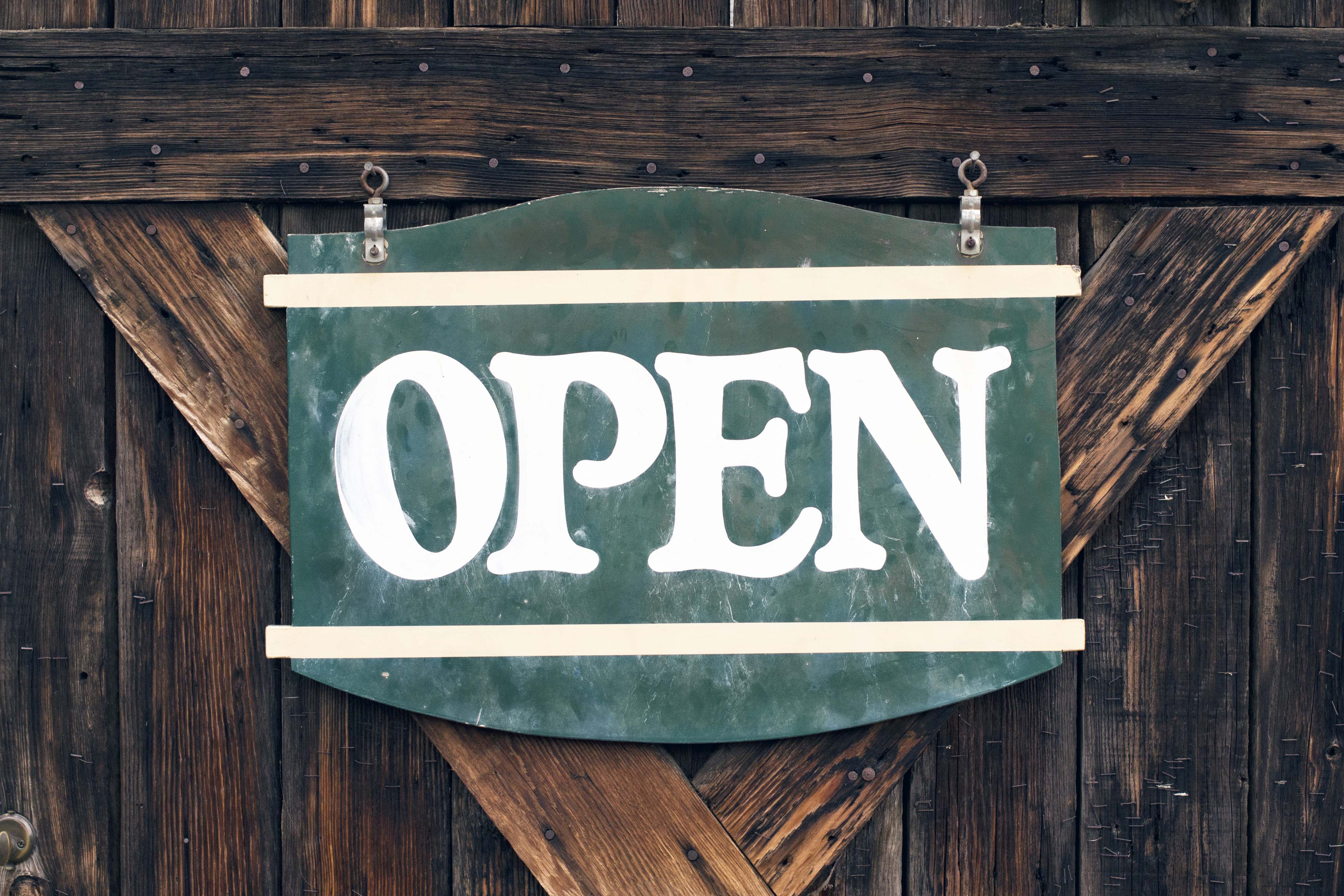 Step 1: Earn Your Credentials
Even in states like New York that have no specific private practice licensing requirement, professional organizations recommend that LCSWs earn advanced credentials such as the Board Certified Diplomate (BCD) in Clinical Social Work, which requires passing a test, paying a fee and gaining at least six years of supervised clinical experience.
That rigorous credentialing will pay off. Not only will an LCSW gain a wealth of knowledge and hands-on clinical experience, they will also begin to build a professional network and learn the ins and outs of healthcare and insurance systems. Time spent working in a professional environment also allows aspiring private practice LCSWs to hone in on a specialty and gain valuable referrals from colleagues as they venture out on their own.
Step 2: Make Contacts and Get Referrals
Maintaining a steady stream of referrals is key to the establishment and growth of a private practice. Developing an initial referral network — even if it's just a few clients — can provide a sufficient base from which to grow. LCSWs can and should start to grow a referral network before branching out on their own.
In addition to gaining word-of-mouth referrals, LCSWs should make a concerted effort to market their practice to new patients. Gaining the skills necessary to be successful might mean attending conferences, joining professional networking groups, or seeking guidance from a mentor. Without the institutional support provided by a larger practice, an aspiring private practitioner must think of themselves as a clinician and a business person.
Step 3: Take Care of Administrative Details
When an LCSW enters private practice, the administrative tasks that keep a business running become a daily concern. In an industry where regulatory standards and insurance structure create an additional layer of complexity, these duties weigh even more heavily. Not only must a private LCSW stay current on the latest federal and state laws pertaining to their practice, they must also diligently monitor day-to-day details like keeping office supplies in stock.
It is imperative to establish well-considered processes for client billing, liability insurance, taxes and a litany of other administrative details, for the sake of both the practitioner and the patients. While this aspect of the business is far from glamorous, it will ultimately determine the success of an LCSW's private practice. Keeping your business organized and running smoothly will help avoid major headaches down the road.