Community Immersion Schedules
The Community Immersion experience occurs the week before regular classes begin and includes two types of workshops and an in-person community visit. The first workshop focuses on the community, impact of neighborhoods, historicity, diversity, and the opportunities and challenges faced by people seeking assistance. The second workshop is to introduce you to the USC Suzanne Dworak-Peck School of Social Work, its resources and expectations, and graduate-level work.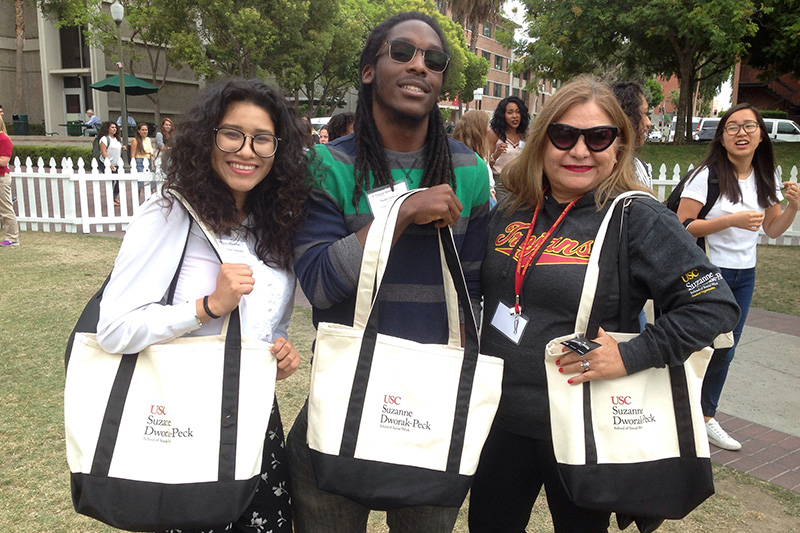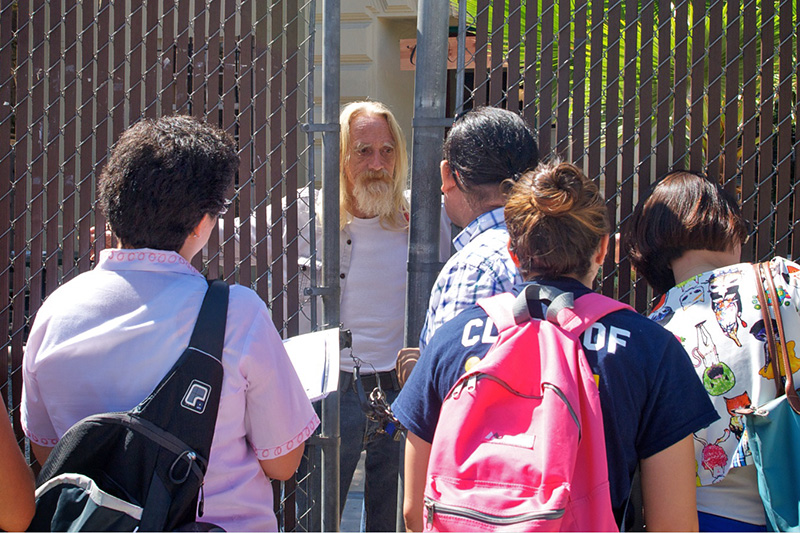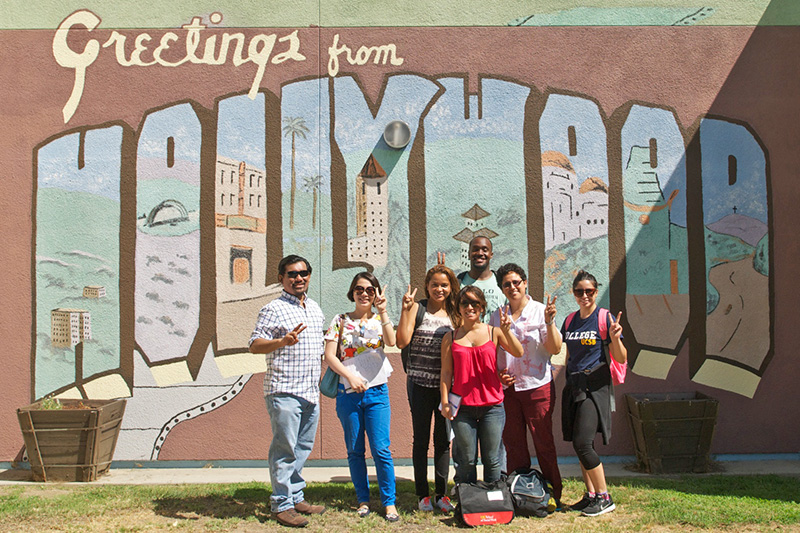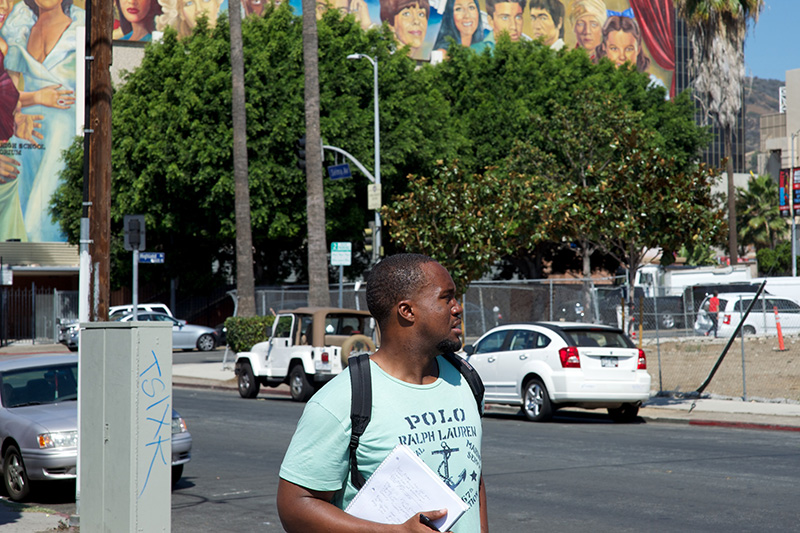 After the workshops, you will be led by faculty on a visit to a local neighborhood. These visits will give you a closer look at how the larger community impacts individuals, families and children on the micro-level, while also demonstrating how people impact their communities on the macro-level.

This event is essential to your success because it is connected to your 536 Policy and Advocacy in Professional Social Work course and provides you with the tools for success in your graduate program. Scheduling details for this event will be provided at a later date.
2018 schedules TBD