A Haven for Homeless Youth
December 07, 2017
Converting an old motel suite into a health clinic for homeless youth is no easy feat, but Theresa Granger, clinical assistant professor in the Department of Nursing at the USC Suzanne Dworak-Peck School of Social Work, has done just that. Granger reflects on her experience opening a clinic in rural Washington state, what it means to her and how she hopes it will help vulnerable populations in need.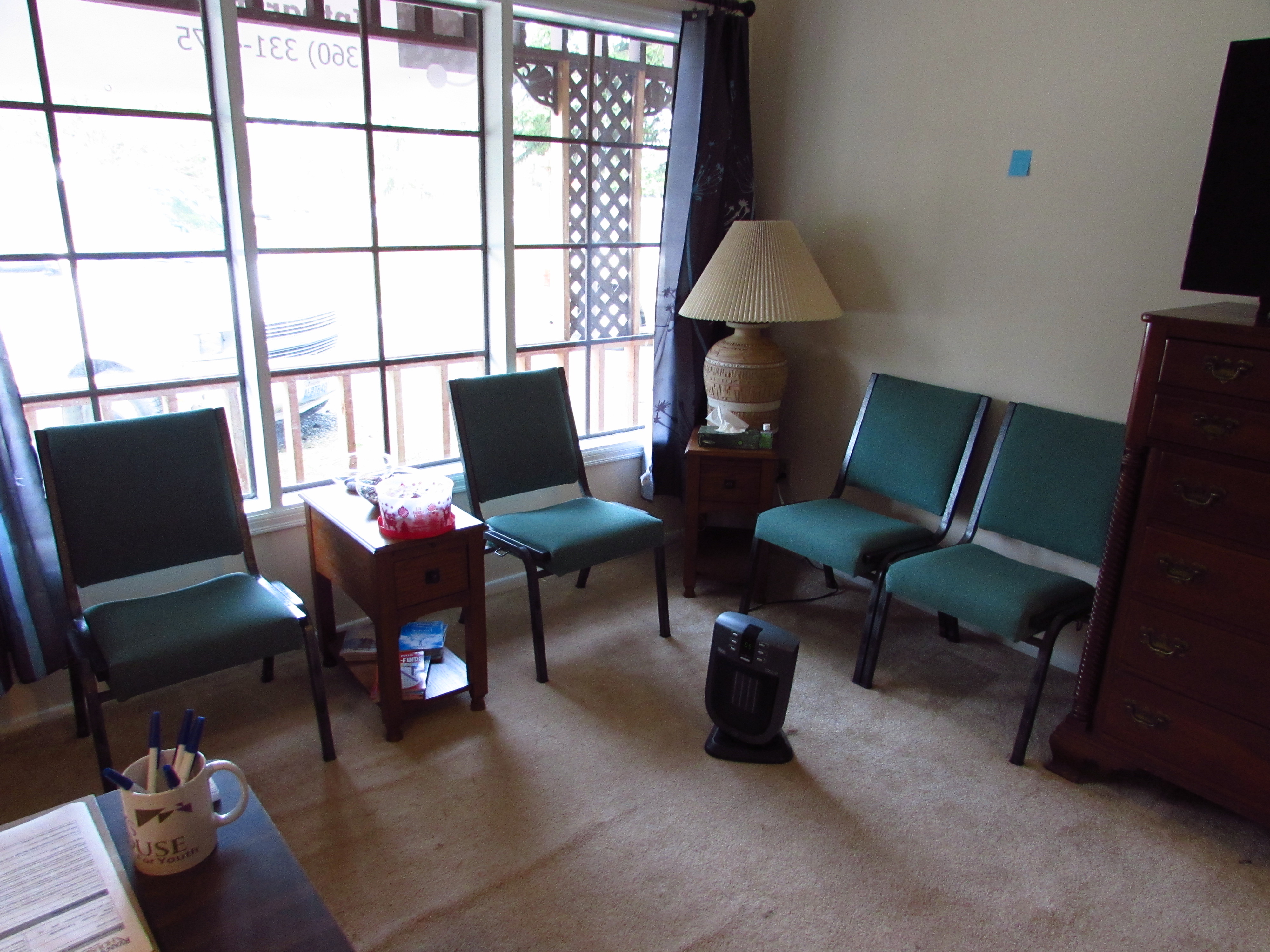 Wide open spaces and freedom from traffic and noise of everyday life are some of the many reasons to live in rural America, as is the yearning for a simpler way of life that forces you to slow down, breathe and just enjoy being. This is why my family decided to relocate several years ago to Whidbey Island.
Whidbey Island is an island north of Seattle, Washington, and is accessible only by ferry. Most of the island is zoned rural. Gone are the many urban conveniences that you will not miss until they are not there. No Target. No Costco. No Uber. Minimal transit options. To most people, these minor inconveniences can be easily overcome. However, for homeless youth living in rural areas, these inconveniences become significant hurdles that impact every phase of daily life.
The nearest health care facilities for youth are miles away off the island. Getting to and from appointments takes most of the day. Without a reliable mode of transportation and with a shortage of health care services, youth must travel via ferry and multiple buses to go off-island to access needed services.
Being homeless in a rural area is not the same as being homeless in an urban city where there are numerous sources of support and funding available. The lack of available services such as shelters, social programs and medical care make being homeless in rural America extremely challenging for youth. According to HRSA, it is difficult to reliably estimate the number of homeless individuals living in rural areas. In Washington, it is estimated that nearly 13,000 unaccompanied youth ages 12 to 24 experience homelessness each year (Youth Homelessness in Washington report).
Relating on Many Levels
As a nurse practitioner, I have always been driven to help vulnerable communities in need. Helping homeless and underserved individuals is my passion. My own personal experiences with homelessness growing up fuel my desire to make the world a better place for those who are forgotten and struggle to navigate their way through our complex health care system. I know what it is like not having your basic needs met and wondering where you will live.
I have volunteered my time at various health clinics that serve homeless patients throughout my career. When I first moved to Whidbey Island, I wanted to find a local shelter where I could volunteer my time and expertise in a similar capacity. I contacted Ryan's House for Youth (RHFY) and shared my vision for starting a clinic for homeless youth with RHFY Executive Director Lori Cavender. At the time, RHFY operated out of a small office located in a strip mall in Freeland, Washington. Several months after our meeting, Lori called to let me know that she purchased an old motel in Coupeville, Washington. She planned to convert the motel into a large facility for homeless youth services. Lori asked me to convert one of the suites into a health clinic for homeless youth and young adults. I jumped on the opportunity.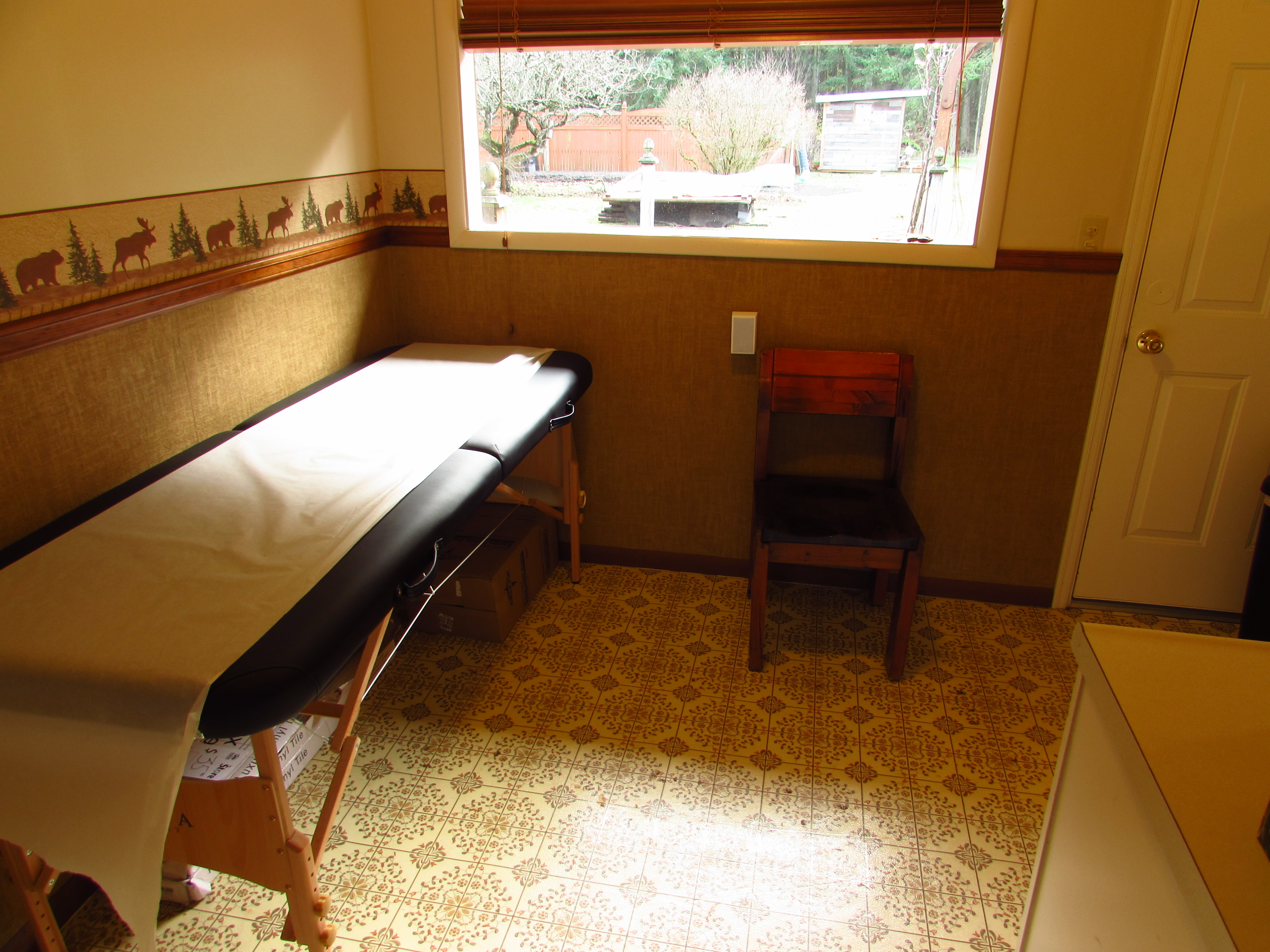 Converting the motel suite into a health clinic was a true community effort. I spent a year cleaning the suite and moving out old furniture and appliances with the help of my family. Supplies and equipment were donated by local Whidbey Island residents. Basic supplies such as bandages and medication were purchased online. The total cost to open the clinic was less than $2,000. We began seeing patients in September and have plans to expand the clinic's offerings with the goal of becoming an integrative health center for homeless youth and young adults.
Lessons Learned
Opening the clinic taught me a lot about perseverance, will, resource identification and community organizing. It also taught me that launching a program to help your local community doesn't have to be a cost-prohibitive process. Finding the right community partners and developing relationships with local residents who want to make a difference and give back can help mobilize your efforts and plans. It is important not to let your fear of the unknown prevent you from reaching out to others in need.
Recently at the clinic, one of the patients greeted me with a hug and said, "Hi, Theresa." For me, this is what it is all about: giving, caring and working to make the world a better place. If I can change the life course of one youth, then my life experiences and past will all have been worth it.
We all have talents that can benefit others. Volunteer in your community, and you will quickly see the services you can offer that will benefit others.