Field Experience
Social Change and Innovation students complete 1,000 hours of hands-on training, which amounts to 16-20 hours per week in the traditional field placement format. A select number of students also have the opportunity to participate in a full-time field placement (block placement).
Sample field locations include:
For Profit
Behavioral & Mental Health Providers
Community Organizations
City / Civic Organizations / Elected Officials
Foundations
Government Agencies
Hospitals
Housing Development Agencies
Non-Profit Organizations
Organizational Change Departments
Social Service Agencies
Veterans Services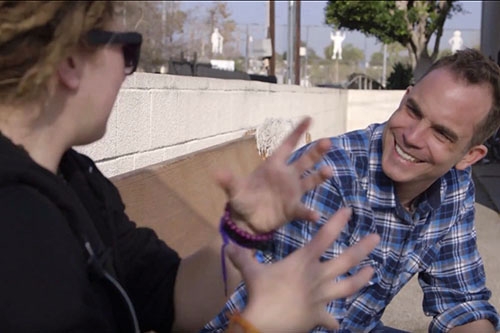 field placement
Read more about our field placement requirements and opportunities as part of the  Master of Social Work curriculum.